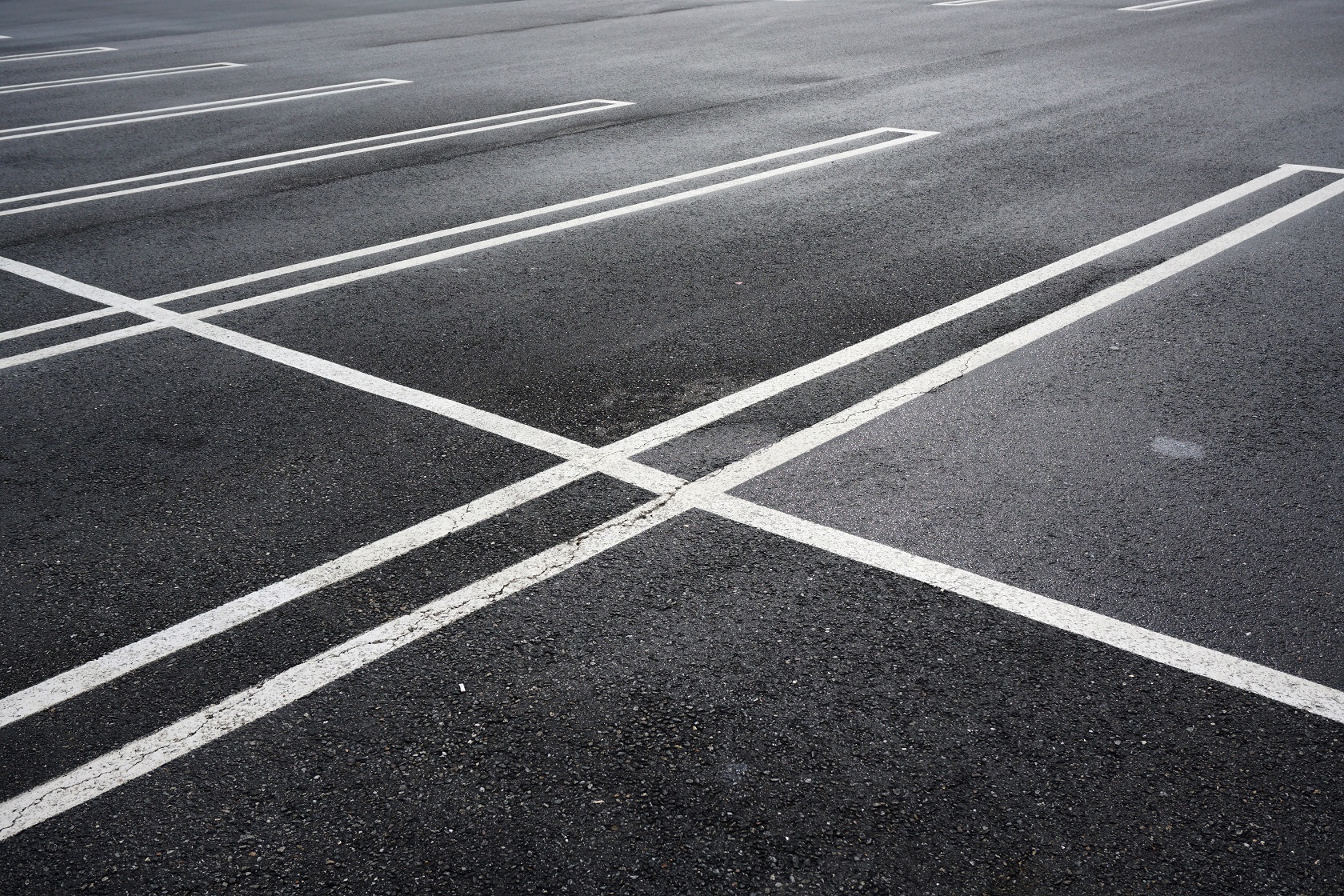 Your parking lot is one of the most important parts of your business. A well-organized, nicely-paved parking lot can lure customers in, while a dusty, gravel or dirt parking lot can keep people away (especially customers with walkers or wheelchairs). 
The solution? Hire an experienced team of commercial paving contractors to take care of all of your parking lot paving needs. For businesses in Yorktown Heights and surrounding areas of Westchester County, Tom Quartuccio Jr, LLC, offers expert parking lot services, including parking lot paving and parking lot striping. We'll work hard to make sure that your parking lot is attractive, customer friendly, and long lasting. 
To learn more about our parking lot paving services and the qualifications of our commercial paving contractors, contact us today!
Excavation and Grading Services Included
Because Tom Quartuccio Jr, LLC, is not only a team of parking lot pavers, we can take care of every aspect of your parking lot construction, including all excavation and grading. We'll put our 30 years of expertise to the test to ensure the site of your parking lot installation is excavated correctly and that the surface underneath is graded perfectly. 
Doing these necessary steps with precision and attention to detail will ensure that your parking lot installation has a lasting, solid foundation. This is what makes Tom Quartuccio Jr, LLC, the ideal parking lot contractor for your property!
Parking Lot Striping
Do you need your parking lot lines painted so that your customers know where to park? We're on it. 
In addition to our excavation, grading, and paving services, Tom Quartuccio Jr, LLC, also offers parking lot striping services. When painted correctly, parking lot lines will help organize your parking lot and allow you to safely fit more customers into the space you have available.
To give you the best results possible, Tom Quartuccio Jr, LLC, will apply your parking lot striping with painstaking attention to detail. When we're done, your parking lot will look pristine and professional.
Call Our Experienced Parking Lot Company Today!
For 30 years, we've worked in the Yorktown Heights area, providing high-quality and detail-oriented services in asphalt paving, concrete, excavation, and masonry. Our experience speaks for itself! We know what it takes to make your parking lot paving last in our local temperatures and weather patterns, as well, which is vital to your asphalt's performance.
So, call Tom Quartuccio Jr, LLC today for a free estimate on your parking lot paving services!