Are you tired of looking at your worn-out driveway every day? Do you want to enhance your home's curb appeal and increase its value? Look no further than Tom Quartuccio Jr, LLC for all your driveway paving needs in Ossining, NY!
With over 30 years of experience and a team of skilled professionals, we will transform your old, cracked driveway into a beautiful and durable surface that will last for years to come. Keep reading to learn more about our services and how we can help improve the look of your property today.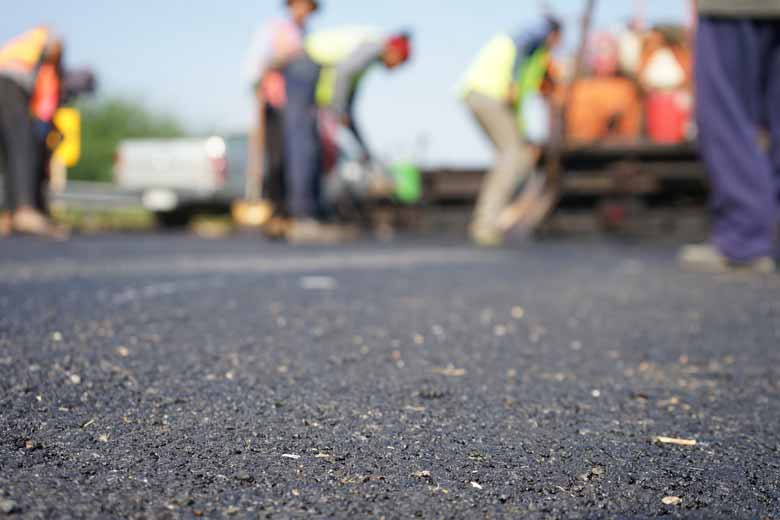 Expert Driveway Paving Services in Ossining, NY
When it comes to driveway paving in Ossining, you can count on Tom Quartuccio Jr, LLC to get the job done right. We have over 30 years of experience in the paving industry and know what it takes to get your driveway looking its best. We use only the highest quality materials and workmanship to ensure that your driveway will last for years to come.
We understand that your driveway is an important part of your home and we take pride in our work. We offer a variety of services to meet your needs including:
Driveway Paving: We can pave your driveway using a variety of materials including asphalt, concrete, brick pavers, and more. We will work with you to choose the material that best suits your needs and budget.
Driveway Resurfacing: If your driveway is in need of a facelift, we offer resurfacing services using the latest techniques and materials. This can give your driveway a whole new look without having to replace the entire surface.
Driveway Repair: If you have cracks, potholes, or other damage to your driveway, we can repair it quickly and efficiently. We will make sure that your repairs are undetectable and will last for years to come.
At Tom Quartuccio Jr, LLC, we understand that home improvement projects can be a significant investment. That's why we offer free estimates for all of our services, including driveway paving, to help you make informed decisions about the best course of action for your home. Our team of experienced professionals will take the time to assess your needs and provide you with a detailed, no-obligation estimate for your project.
We believe that clear communication is essential to any successful project, and our free estimates allow you to fully understand the scope of the work and associated costs upfront. Whether you're looking to enhance your home's curb appeal, improve functionality, or increase resale value, our team can help you achieve your goals within your budget.
So, if you're in Ossining, NY or the surrounding areas, don't hesitate to contact us today to schedule a consultation. We'll work with you every step of the way to ensure your project is a success.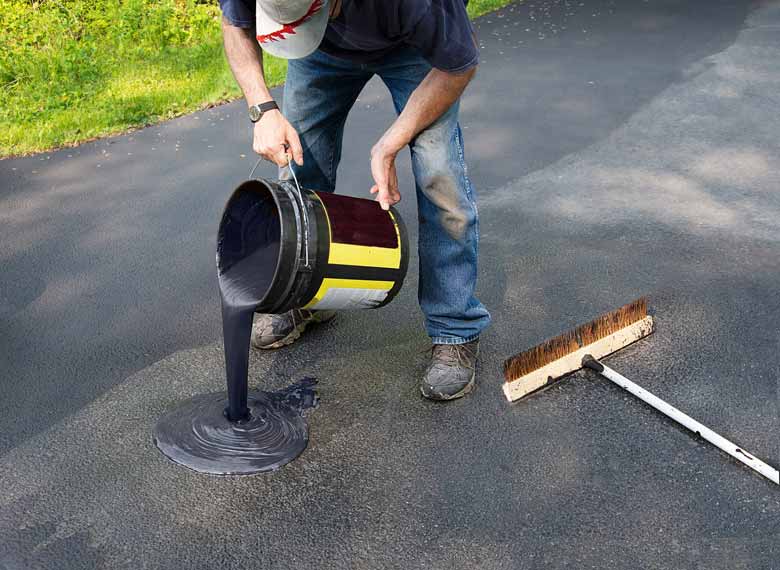 Get Your Driveway Paved Fast— Call Today!
With Tom Quartuccio Jr, LLC, you can be sure that you are receiving the highest quality driveway paving services. Not only are our services reliable and trustworthy but we also provide excellent customer satisfaction with every job. Whether you need a new gravel driveway or asphalt paving for your existing one, Tom Quartuccio Jr, LLC has the experience and resources to make sure your project is done right the first time around! So if you're looking for an experienced and trusted driveway paving company in Ossining, then look no further than Tom Quartuccio Jr, LLC.