Tom Quartuccio Jr, LLC is a family-owned and operated business specializing in residential asphalt paving. We have been proudly serving the Crotonville, NY area for over 30 years. Our goal is to provide our customers with quality workmanship at a fair price.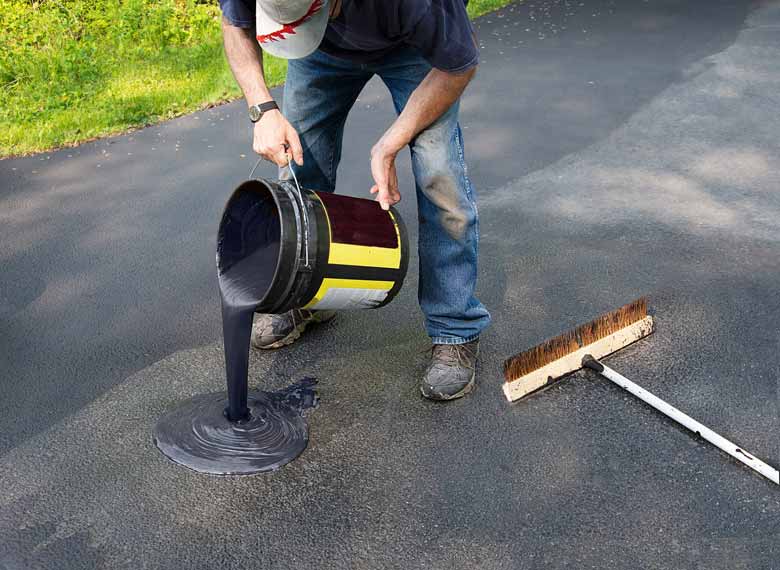 Crotonville's first choice for driveway paving
Looking for a reliable and affordable driveway paving company in Crotonville, NY? Look no further than Tom Quartuccio Jr, LLC. We have been serving the Crotonville community for over 30 years and have a reputation for quality workmanship and customer service.
Whether you need a new driveway installed or your existing one repaired, we can help. We use only the highest quality materials and our work is backed by a 100% satisfaction guarantee. Call us today for a free estimate!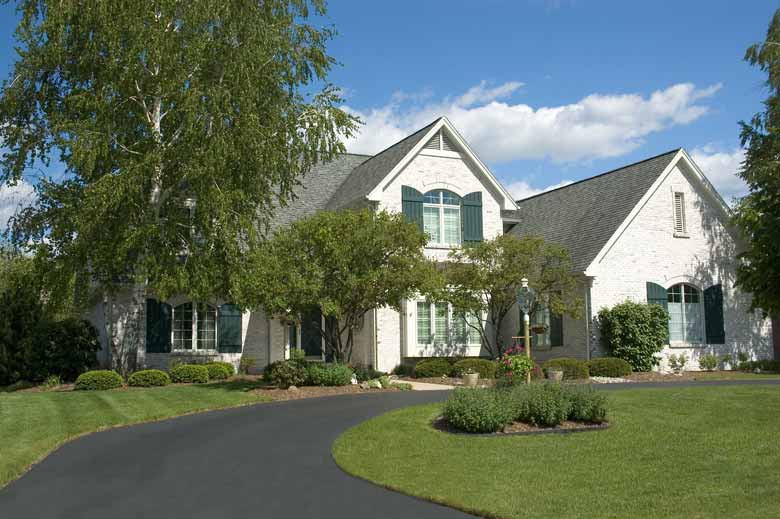 Full-service driveway contractor
Need a new driveway? Tom Quartuccio Jr, LLC is your Crotonville, NY full-service driveway contractor. We specialize in concrete and asphalt driveways, and can handle any repair or installation job, big or small. When you work with us, you can rest assured that you're working with an experience team that offers a wide array of services, including:
Residential driveway paving
Commercial driveway paving
Widening and expanding existing driveways
Excavating and grading as needed
Driveway apron installation
Sealcoating
Asphalt patches and crack repairs
And more!
For more information about our driveway services, contact Tom Quartuccio Jr, LLC today.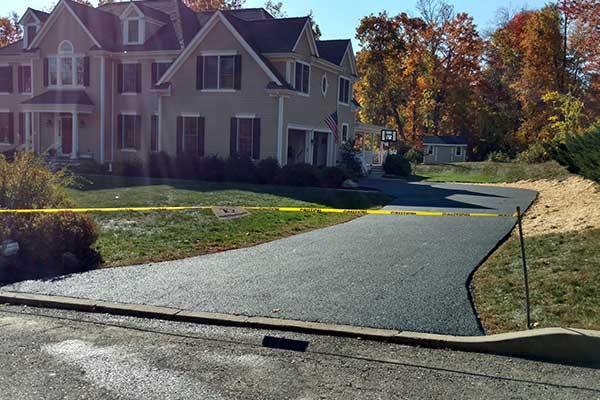 You can trust our three decades of experience
When it comes to choosing a driveway paving company, you want to choose one with a good reputation and plenty of experience. That's exactly what you'll get with Tom Quartuccio Jr, LLC. We've been in business for over three decades and have paved driveways all over Crotonville, NY.
We know what it takes to get the job done right and we'll make sure your driveway looks great. Contact us today for a free estimate. We look forward to working with you!