Briarcliff Manor's most trusted source for driveway paving
Looking for a reliable and trustworthy company to pave your driveway in Briarcliff Manor, NY? Look no further than Tom Quartuccio Jr, LLC. We have been paving driveways in the area for over 30 years and have a reputation for quality workmanship and customer service.
When you hire us to pave your driveway, you can rest assured that we will use only the highest quality materials and that the work will be done to your exact specifications. We also offer a wide range of paving options to choose from, so you can find the perfect look for your home.
If you're ready to get started on your new driveway, contact us today for a free consultation. We'll be happy to answer any questions you have and provide you with a free estimate.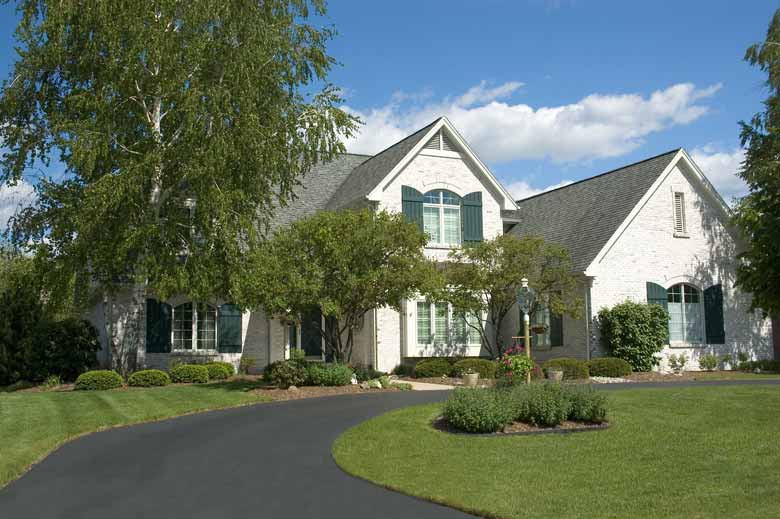 So much more than simple paving
When it comes to your home, first impressions matter. And when it comes to making a great first impression, your driveway plays a big role. Not only is it one of the first things people see when they pull up to your house, but it's also a reflection of your taste and style.
But beyond just looks, your driveway serves an important function. It's the gateway to your home and it should be built to last. That's why when it comes time to pave your driveway, you want to make sure you choose a reputable company with a proven track record.
Tom Quartuccio Jr, LLC has been paving driveways in Briarcliff Manor, NY for over 30 years. We take pride in our work and our goal is always to exceed our customers' expectations. That's why we go above and beyond base-level paving to offer a full package of paving-related services, including:
Residential driveway paving
Commercial driveway paving
Widening and expanding existing driveways
Excavating and grading as needed
Driveway apron installation
Sealcoating
Asphalt patches and crack repairs
And more!
We use only the highest quality materials and our team of experienced professionals are experts at creating beautiful, long-lasting driveways. We also offer a wide range of paving services, so whether you need a new driveway or repairs to an existing one, we can help.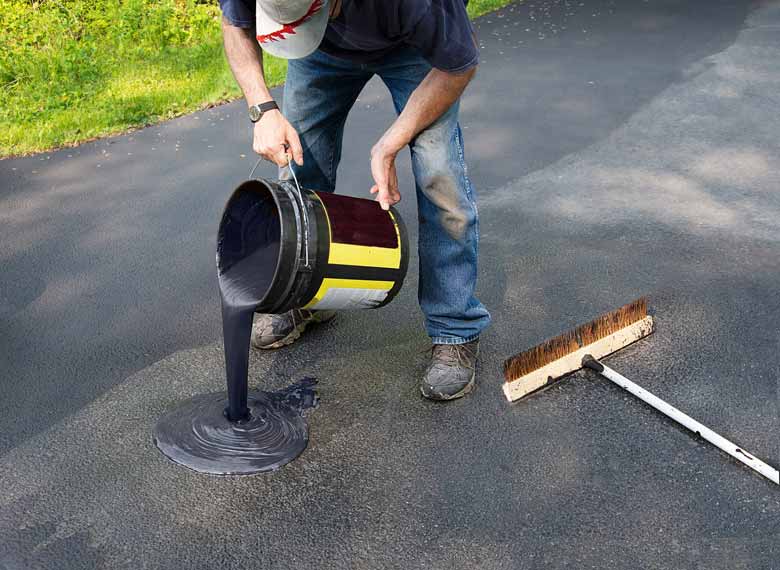 Three decades of experience and counting
When Tom Quartuccio Jr, LLC opened its doors in Briarcliff Manor, NY, over three decades ago, it was with the goal of providing high-quality driveway paving services to the local community. Today, that commitment to excellence remains stronger than ever.
In the years since we first started out, we've completed countless driveway paving projects for satisfied customers all over Briarcliff Manor and the surrounding areas. We've seen firsthand how a well-paved driveway can enhance both the curb appeal and overall value of a home, and we're proud to have played a role in helping so many homeowners achieve their goals.
As we look ahead to the future, we're excited to continue serving the Briarcliff Manor community with all of your driveway paving needs. We're grateful for your continued support, and we look forward to continuing to earn your trust and business for many years to come.