Are you tired of staring at your cracked and worn-out driveway every time you pull into your home? Look no further than Tom Quartuccio Jr, LLC for high-quality driveway paving in Mount Kisco, NY. From enhancing curb appeal to increasing property value, a newly paved driveway can make a dramatic impact on the overall look and feel of your home. Keep reading to learn more about our services and how we can transform your tired-looking driveway into a stunning entranceway that will leave all of your neighbors envious!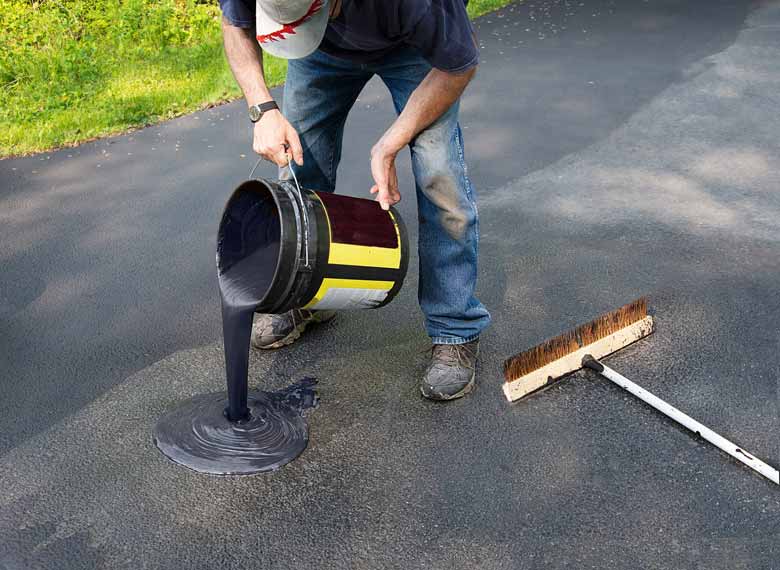 Trusted Paving Contractor for Mount Kisco and Surrounding Areas
Are you in need of a new driveway or repairs to your existing one? Tom Quartuccio Jr, LLC is your Mount Kisco driveway paving and repair specialist! We have over 30 years experience in all aspects of asphalt paving, from new construction to repairs and maintenance. No job is too big or too small for our experienced team.
We understand that your driveway is a significant investment, so we only use the highest quality materials and workmanship to ensure a lasting result. We also offer a wide range of paving services to suit your needs and budget, including:
Asphalt paving
Driveway repairs
Sealcoating
Driveway apron installation
Excavating and land grading
and more!
Your driveway is an essential part of your home's curb appeal and functionality, and it's essential to choose the right contractor to ensure that your investment is protected. At Tom Quartuccio Jr, LLC, we understand the importance of a well-paved driveway, which is why we provide expert driveway paving services to Mount Kisco, NY, and the surrounding areas.
Our team of experienced professionals has the expertise and tools necessary to deliver exceptional results for residential and commercial driveway paving projects. We use only the highest quality materials and employ the latest techniques to ensure that your driveway is not only visually appealing but also durable and long-lasting.
When it comes to your driveway paving needs, don't settle for anything less than the best. Trust the experts at Tom Quartuccio Jr, LLC, to deliver the results you need within your budget. Contact us today to schedule a free estimate and see why we're the go-to contractor for Mount Kisco driveway paving projects!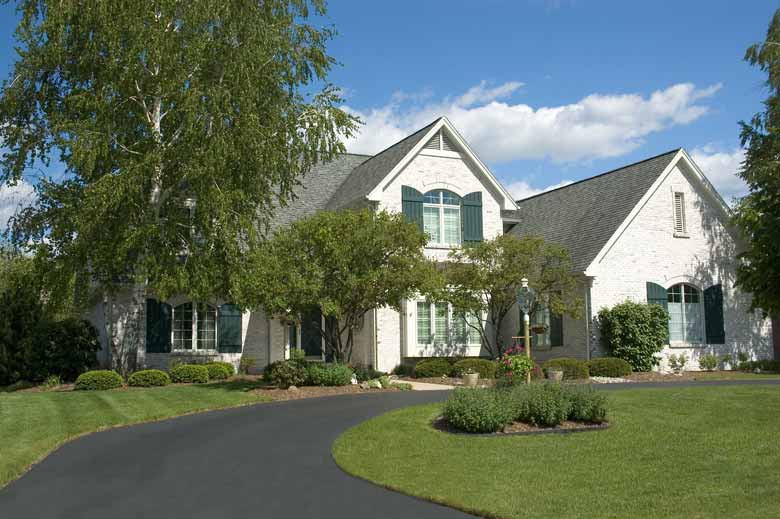 Experience Unmatched Quality and Professionalism
Tom Quartuccio Jr, LLC has earned a reputation as one of the best driveway paving companies in Mount Kisco, NY. With our quality products and services, we have been able to provide our customers with superior solutions for all kinds of residential and commercial paving needs. If you are looking for a reliable and experienced company to handle your next project, Tom Quartuccio Jr, LLC should be your first choice. Contact us today to learn more about our services and get an estimate on your upcoming job!