If you're thinking about having some excavation work done on your property, you'll want to hire a reputable contractor who can get the job done right. Let us introduce you to Tom Quartuccio Jr, LLC, a family-owned business that's been serving the Briarcliff Manor, NY community for over 30 years.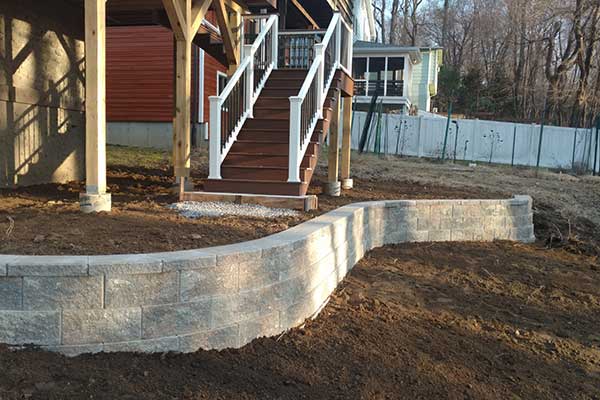 Excavation experts in Briarcliff Manor
Looking for an excavation contractor in Briarcliff Manor, NY? Tom Quartuccio Jr, LLC is your go-to team of experts! We have over 30 years of experience in the industry, and our team is dedicated to providing quality services to our clients.
We offer a variety of services, including excavating foundations for new construction projects, demolishing buildings, and clearing land. We also offer environmental services, such as storm water management and cleanup.
No matter what your excavation needs are, we can help! Contact us today to learn more about our services or to schedule a free consultation.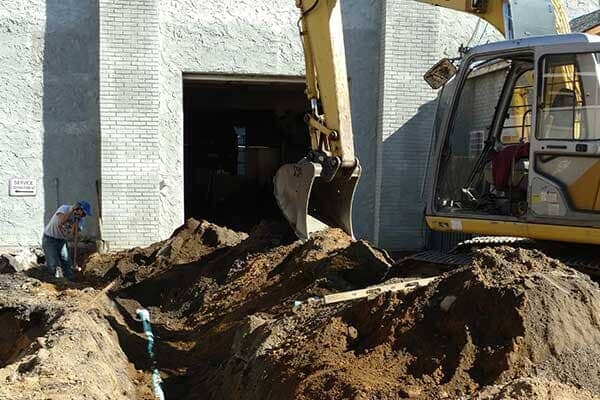 We do excavation for water and sewer lines
Our team of experts at Tom Quartuccio Jr, LLC also provides excavation services for water and sewer lines. We are not plumbers, but plumbers often hire us for water and sewer line tie-ins.
Here are just some of the water and sewer-related issues that our trench excavation services can handle: 
Sewer line repair
Water line repair
Sewer line replacement
Water line replacement
Sewer and water line tie-ins
Digging trenches for septic-to-public-sewer conversions
New sewer and water line installations
Ready to fix your water or sewer line woes? Give Tom Quartuccio Jr, LLC, a call today!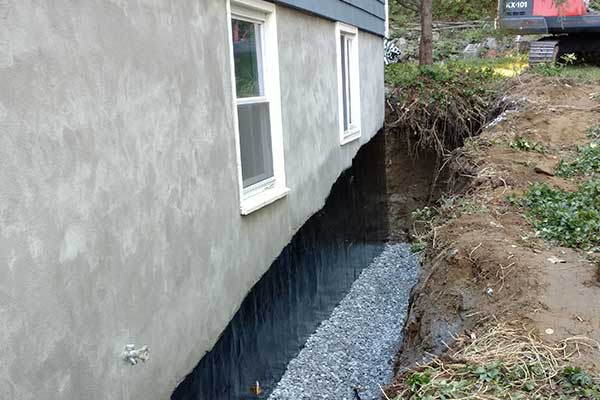 You can trust our three decades of experience
Looking for a reliable excavation contractor in Briarcliff Manor, NY? Look no further than Tom Quartuccio Jr, LLC. We've been serving the community for over three decades and have a reputation for quality workmanship. Whether you need excavating services for a new construction project or to prepare your property for landscaping, we can help. Call us today for a free estimate!