Are you tired of driving on a cracked and bumpy driveway every day? Do you want to add curb appeal to your home or business? Look no further than Tom Quartuccio Jr, LLC for all your driveway paving needs in Pleasantville, NY! Our team of experts will provide top-notch service and materials to create a beautiful and functional driveway that will last for years to come. Keep reading to learn more about our services and why we are the best choice for all your paving needs.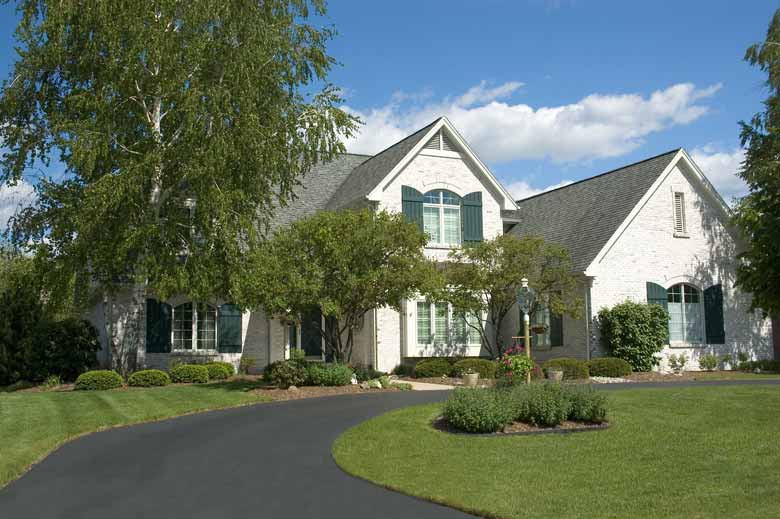 Get Your Dream Driveway in Pleasantville with Our Professional Paving Services
When it comes to your homes curb appeal, the driveway is one of the first things people see. If you're looking for a new driveway or to have your existing driveway paved, Tom Quartuccio Jr, LLC is here to help. Were a family-owned and operated business based in Yorktown Heights, NY, and we've been providing quality driveway paving services to homeowners in Pleasantville and the surrounding areas for over 30 years.
No matter what type of driveway you-re looking for— whether its concrete, asphalt, or something else— we can help you choose the right option for your home and budget. We understand that not everyone has the same needs when it comes to their driveway, which is why we offer a variety of paving services that can be customized to fit your individual requirements.
From start to finish, our team will work closely with you to ensure that your new driveway meets all of your expectations. We take pride in our workmanship and always go the extra mile to make sure our customers are satisfied with the final product.
A new driveway can transform your home's curb appeal and make a lasting first impression on visitors and potential buyers alike. At Tom Quartuccio Jr, LLC, we specialize in providing expert driveway paving services in Pleasantville, NY, and the surrounding areas to help you achieve the perfect look for your property.
Our team of experienced professionals uses only the highest quality materials and employs the latest techniques to ensure that your new driveway is not only visually stunning but also durable and long-lasting. We take pride in our work and strive to deliver exceptional results for every project we undertake, big or small.
If you're ready to take the next step in boosting your home's curb appeal with a new driveway, don't hesitate to contact us today. We'll be happy to provide you with a free estimate for our services and help you bring your vision to life within your budget. At Tom Quartuccio Jr, LLC, we're committed to delivering the results you need and the customer service you deserve.