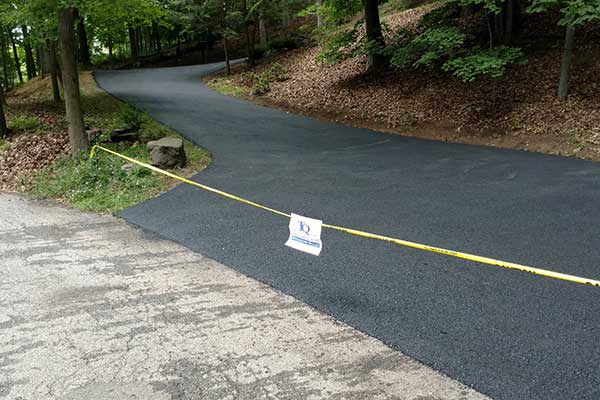 Tom Quartuccio Jr, LLC, was founded in 1990 with the goal of improving the communities of Yorktown Heights, Croton-on-Hudson, and Briarcliff Manor. Today, nearly 30 years later, we are proud to still be providing services to these communities and more, including Cortlandt, Scarborough, and New Castle. 
Quality Work We're Proud to Put Our Name On
We are local contractors specializing in masonry, concrete, excavation, and asphalt paving services, and we stand by our work. Our ideal company model is one that fosters community growth, flawless results, and repeat customers. We only want to make our community a great place for everyone, and that begins with you, your property, and your vision.
We want to make sure that we produce work that we can all be proud of. We achieve this by never skimping on the quality or application of our products. Plus, with 30 years of experience in the trade, we've dealt with virtually every possible complication out there, so you can count on us to handle any project you throw our way.
From driveway paving to stone masonry walkways to land excavation and beyond, Tom Quartuccio Jr, LLC, is committed to providing excellent customer service and top-notch workmanship.
Call Today for Your Free Estimate on Paving Services and More!
Tom Quartuccio Jr, LLC, offers free estimates on all our work, plus a one-year guarantee! If you aren't completely satisfied, we'll come back and make it right. When it comes to craftsmanship, we provide the absolute best and will stand for nothing less. 
So give us a call today when you need parking lot paving, residential masonry, basement excavation, and more in Yorktown Heights and Westchester County! We're proud to serve all nearby communities.