Are you in need of a reliable and skilled masonry contractor in Ossining, NY? Look no further than Tom Quartuccio Jr, LLC! Our team of experts has been providing top-notch masonry services to the Ossining community for over 30 years. Whether you're looking to build a new patio or repair your crumbling chimney, we've got you covered. In this post, we'll take a closer look at our services and why we're the best choice for your next project. So sit back, relax, and let us show you what makes us stand out among other masonry contractors in Ossining NY!
Transform Your Property with Our Professional Masonry Services
At Tom Quartuccio Jr, LLC, we're passionate about delivering exceptional masonry services in Ossining, NY, and the surrounding areas. As a family-owned and operated business, we take pride in our work and strive to exceed our customers' expectations every time. With over 30 years of experience in the industry, we have the skills and expertise necessary to handle any masonry project, big or small.
Our team of skilled contractors specializes in all types of masonry work, from brickwork to stone work and concrete work. We take a personalized approach to every project, working closely with our customers to understand their needs and preferences and ensure that every detail is perfect.
In addition to our installation services, we also offer masonry repair and restoration services to help maintain the beauty and functionality of your property. Whether you need a small repair job or a large commercial project, we're here to help.
Contact us today to schedule your consultation and get started on your masonry project. We'll be happy to answer any questions you have and provide you with a free estimate. With Tom Quartuccio Jr, LLC, you can expect exceptional quality, craftsmanship, and customer service every step of the way.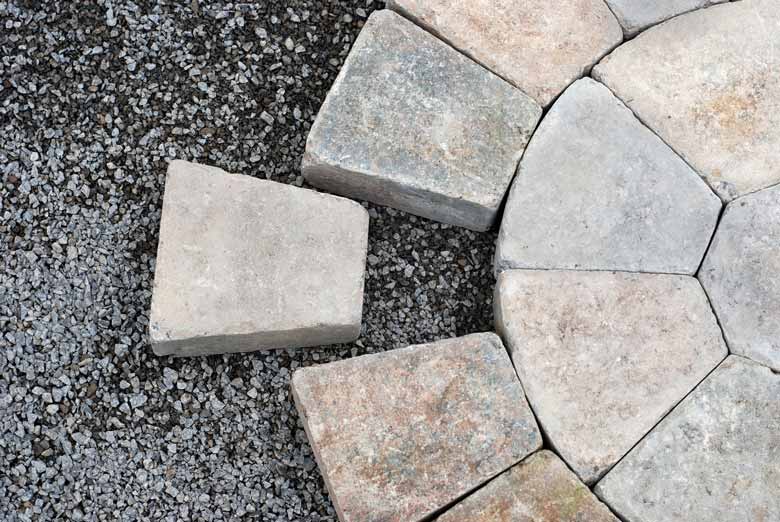 Enhancing Your Property's Aesthetic and Functionality— Call Today!
Tom Quartuccio Jr, LLC is an experienced and reliable masonry contractor. Our commitment to quality craftsmanship and excellent customer service has made us a trusted name for masonry services in the Ossining area. With over 30 years of experience providing high-quality services, we are sure to provide you with the best possible results— whether you need residential or commercial work done. Contact Tom Quartuccio Jr, LLC today for professional masonry contractors services and see what we can do for you!